Typically my birthday falls on Holy Week, so I'll just have simple celebration at home or not celebrate it at all. But this time it fell on an Easter Sunday, so I decided to do a little something different, like visiting a church I've never been before like Caleruega Church.
Caleruega Church is popular tourist spot for wedding, photo-ops and retreats. It is located at Nasugbu, Batangas. The church/chapel itself is not that big in person unlike what I saw on some reviews but the place is huge. Aside from the church, there is also a hanging bridge, koi ponds and garden where you can have picnics or roam around with your friends and your family.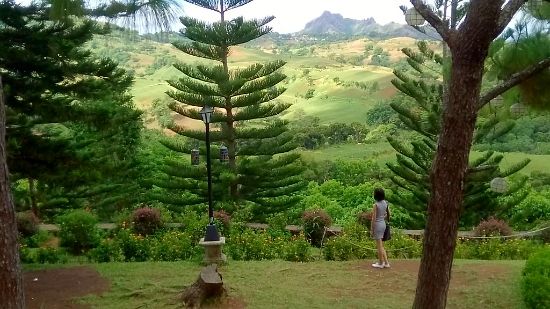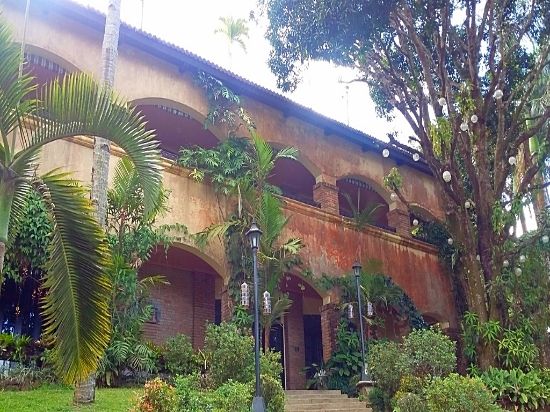 To go to Caleruega, you need to ride a bus bound to Tagaytay/Nasugbu/Lian/Balayan Batangas, just tell the driver or the conductor to drop you off at Evercrest/Hillcrest or just say Caleruega Church, they're familiar with the place. Tricycle service is available at the Evercrest/Hillcrest entrance. You can also walk/hike 2 kilometers to reach Caleruega. Entrance fee is 200 per head.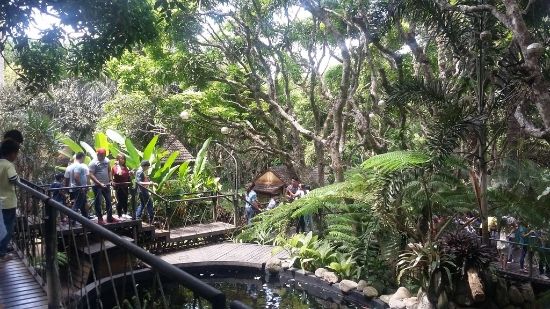 I was too excited that I forgot to bring my digicam. Luckily, we still captured some decent shots with our smart phones. The view was so breathtaking, there's so many people but surprisingly its still relaxing and peaceful.
Ken and I had so much fun with the beautiful scenery. If you're a type of person who wants to visit churches, unwind or just be closer to nature then I recommend Caleruega for you. :)
For inquiries visit
Caleruega - Philippines
on Facebook.